Renting a yacht shouldn't be a complicated affair. At Yachtly, we prioritise an easy booking experience by introducing step-by-step instructions and highly customisable options.
Find a dream yacht that fits your needs and budget
You can browse a yacht by simply selecting the date you wish to sail.
Sail dates are subjected to boat availability. Prices are charged by per person and will vary depending on the time of the day, duration and period of booking.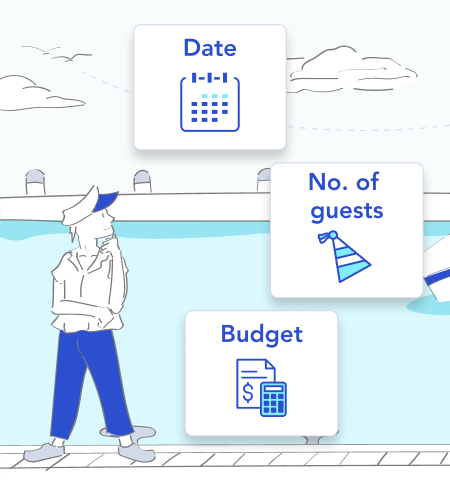 Or get some recommendations from us
No idea where to begin? Our step-by-step guide will help you find your dream yacht.
You can also enhance your experience by choosing from a wide range of optional amenities like BBQ services, jet-skis and various water toys!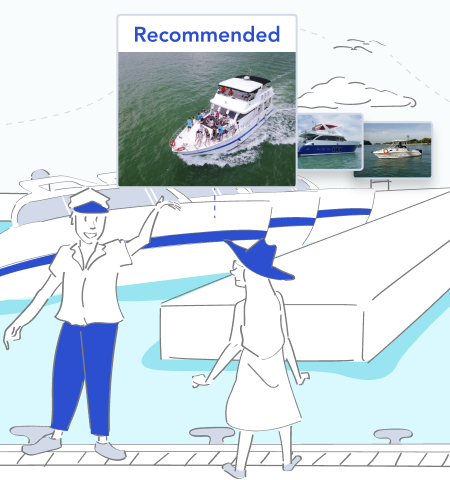 Shortlist and plan your trip
Can't decide? Save and share your favourite yachts with your friends! This way, you can all decide on an ideal trip together!
You can refer to our recommended itineraries for the day's plan or customise your itinerary. For customised itineraries, do remember to share the plan with your Yacht Captain to see if they're suitable.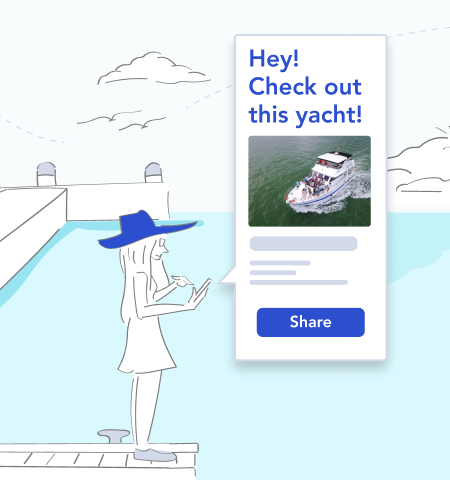 Book the yacht and complete your payment
Your booking will be reviewed within the next 12 hours.
In cases where your booking request is rejected, you'll have to make another booking. Once your booking is confirmed, an email will be sent to you to make payment.
We utilise a Secure Sockets Layer (SSL) system to protect our data, so any information you share is safe with us.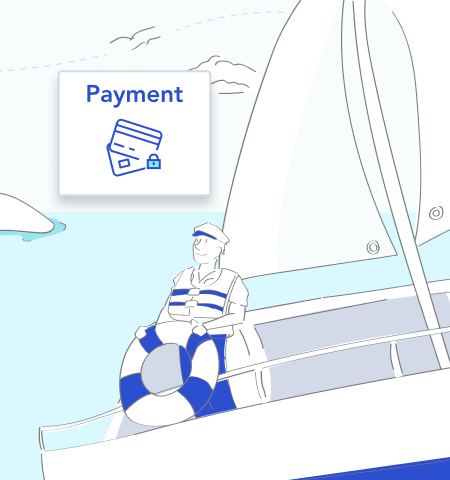 Manage your bookings and get ready to sail!
You can edit or reschedule your booking with our easy-access dashboard. Amendments to your booking must be made 14 days before your sail date.
That's it! You're set and ready to go!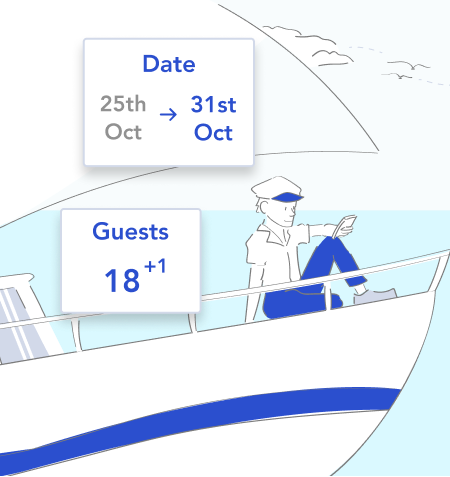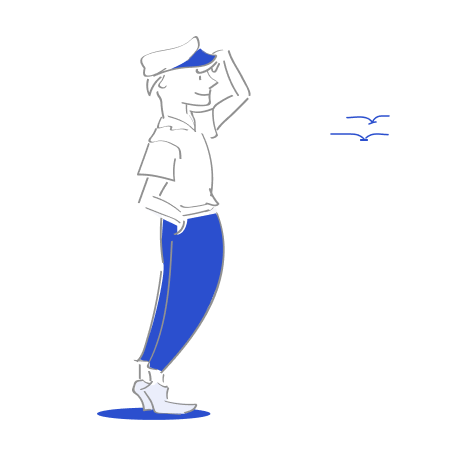 Book a yacht in under 10 minutes
We can match you with a yacht that fit your needs. Let us understand your needs by answering a few questions – it's that easy!
Find me a yacht